Winter Trail of Lights Walk at the Hay Burr Inn Plainfield
December 18, 2022

-

January 7, 2023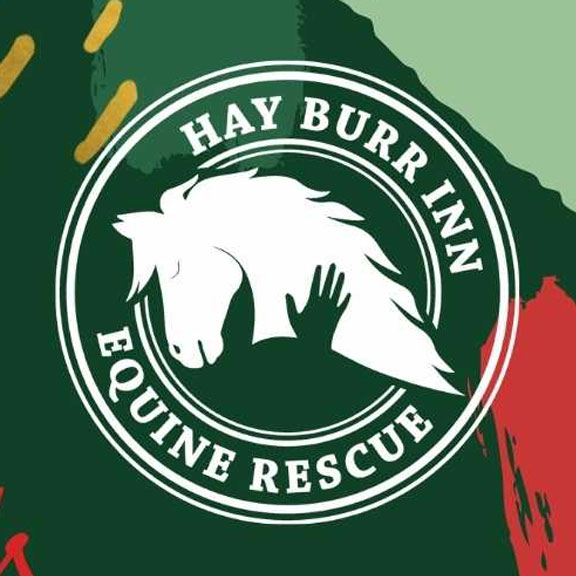 The Winter Trail of Lights at the Hay Burr Inn will be held on December 18, 29th and January 7, 2023 at the Hay Burr Inn Equine Rescue & Sanctuary in Plainfield, Connecticut.
Experience the Magic between 5 PM to 8 PM on:
Sunday, December 18th, 2022
Thursday, December 29th, 2022
Saturday, January 7th, 2023
There are NO tickets to purchase in advance to enter the event.
Read about our rescues on the sanctuary.
We are in need of volunteers to help. Learn more on our site
When visiting the sanctuary:
* Wear shoes or boots. NO sandals, flip flops, or heels. That includes children.
* No smoking, vaping or alcohol on the property.
* We respectfully request for you to leave your animals at home for cross-contamination concerns.
* Please patiently wait for the red gate to open for entrance to the event. The gate is to keep the horses safe on the property.
Come meet our horses and walk the lighted trail. This is a dirt trail about a half-mile long that the horses use. We decorate it with lights and all kinds of decorations so people can walk the trail. We can't wait to see you all there. The horses will be around the barn where you can enjoy meeting them.
Winter is a magical time of year. Our volunteers put on a fantastic trail of lights through the woods. The half mile long trail is a dirt path with a slight hill at the beginning. You can walk the loop as many times as you like all while visiting with the horses and donkey.
The horses will be at the barn where you can enjoy meeting them while you have some Hot Coco. The path is dirt and there is a hill so please come prepared with appropriate shoes. Can't wait to see you all there. These are older/injured/retired horses that were either owner surrenders or rescued from the kill pen, they are not riding horses. They are so wonderful. They love attention.
Hay Burr Inn is a 501(c)(3) Non-Profit Organization. This is a donation-based fundraiser to help with the care and upkeep of the horses and donkey. Your DONATIONS are greatly appreciated.