Events Search and Views Navigation
2019 Old Saybrook Summer Concert Schedule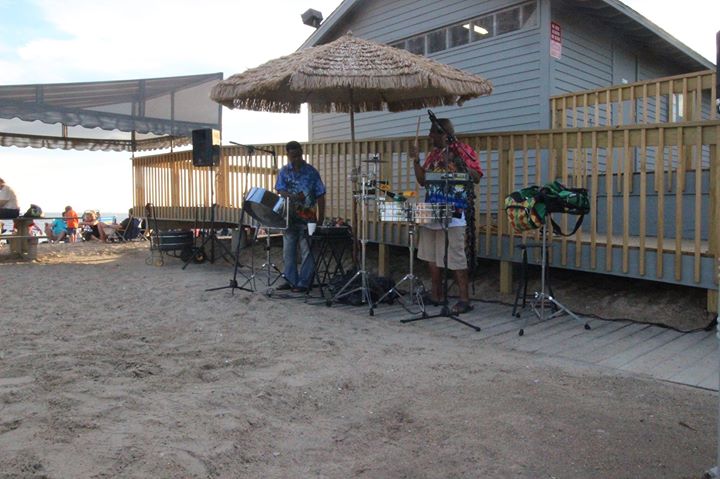 The Summer Concert Series in Old Saybrook is 11 weeks of free live music at the Town Green on Wednesdays night starting at 6:30pm and then on 5 Friday nights at Harvey's Beach starting at 7:00pm.
Bring a blanket and some chairs, pack a picnic and enjoy a great night of live music.
This is a family friendly event and as with all of our parks and facilities, the use of alcohol and/or tobacco is prohibited.
2019 Harvey's Beach Summer Concert Schedule:
June 12: Timmy Maia
June 19: Dan Stevens
June 21: Branded Country
June 26: Rock Solid Alibi
July 3: The Meadows Brothers
July 5: Blank n White
July 10: Les Julian
July 17: The Kenn Morr Band
July 19: Caribbean Vibes Steel Drums
July 24: Jeff Burnham & The Insiders
July 31: Gold Rush
August 2: Acoustic Marshpit
August 7: Gracie Day
August 14: Long Island Sound
August 16: Among the Acres
August 21: The Larry Bonin Band
The Summer Concert Series is sponsored by Guilford Savings Bank.
---
If you are looking for "things to do in Connecticut this weekend" we have you covered. Sign to get our Free Weekly Event Newsletter to help you plan your weekend. Kids and Family events abound in every town in Connecticut. Interested in a friendly game of cards, a bike ride, or a hiking event? How about a 4K run, a Halloween party, or Christmas event. Connecticut is filled with lots to do. You just need to know where to find something fun to do in Connecticut. Look through our events calendar or type a keyword in the box to find a type of event. Click on the events categories in the menu to find even more fun events and you will never be bored in Connecticut.