Annual Mohegan Sun Casino's BBQ Fest
June 11, 2022

-

June 12, 2022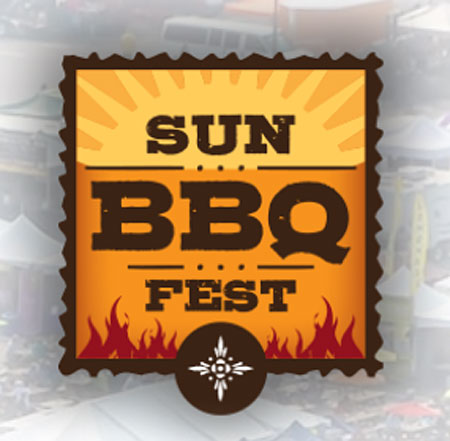 Bring your bib because it's time to get messy with some savory, smoldering barbecue during annual Sun BBQ Fest at Mohegan Sun on Saturday, June 11th and 12th, 2022, returns with its signature wing and rib challenges, food trucks, live music and a fireworks extravaganza on Saturday night.
Sun BBQ Fest celebrates the best in barbecue with lots of food, cold beer, hand-crafted cocktails, and live music. We invite guests to enjoy full plate vending from nationally acclaimed BBQ teams, sample small bites in our "People's Choice Competition", or participate in our annual Wing & Rib competition. Sun BBQ Fest also features a World Food Championship sanctioned barbecue competition. Join us for a firework show on Saturday night – or the full award announcement on Sunday!
All food & drink items must be paid for with Mohegan Sun food & beverage tickets ($1 denominations) that can be purchased at any cashier. An ATM will be available inside the winter bus lobby.